Our day started by going to Burnham Park, and the area 's center point is the lake. The park offers different recreation activities, like biking, riding different rides, outdoor eating and boating.
Curiously, we tried riding the boat for a cost of P100, while riding, I'm disappointed that we didn't saw the swan boat with foot paddle first, because paddling by hand was really hard, at first we're accompanied by a rower but at the time it just us alone, we sometimes found ourselves paddling and rotating in place, it's kind a funny.
I also want to share the shocking comfort rooms they have. For the guys, according to Hans, it was just a typical cubicle/urinating area. But for the girls it was tremendous, I don't know how to seat/pee with this urinal. But I get used to it after a while, maybe they had come up of this idea for lesser maintenance, but for me it was really hard to pee with this lavatory thingy.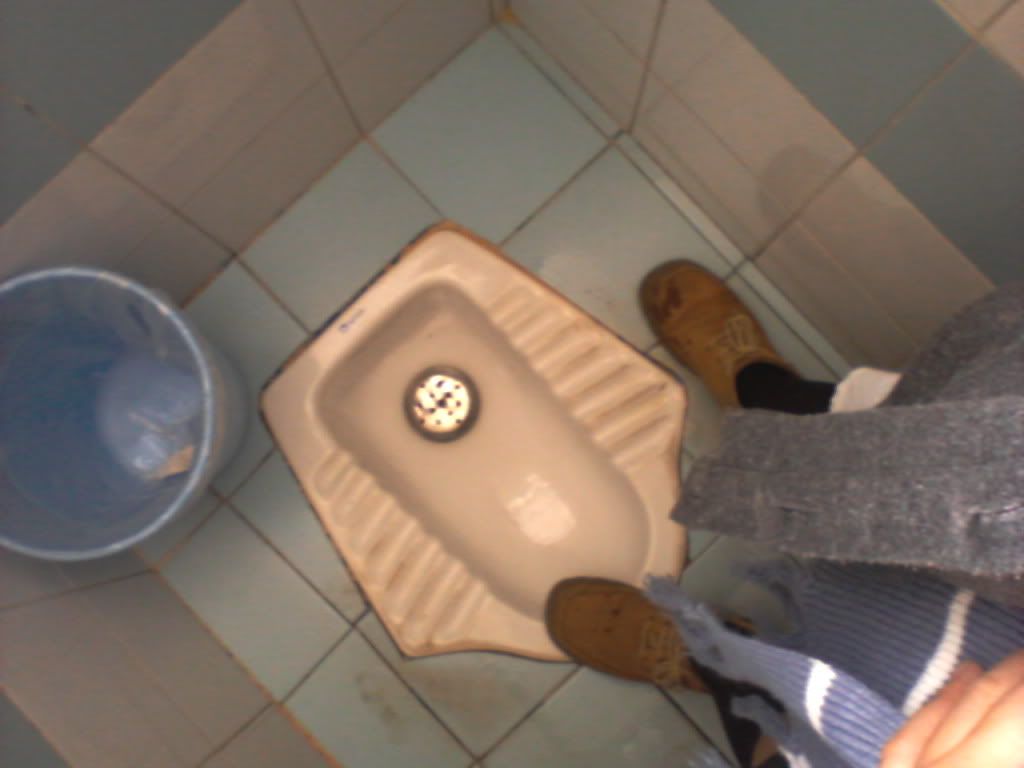 Then we headed to search for

pasalubongs

, but while searching the city market Hans suddenly had an idea to buy Baguio's delicacy in a nun administered area, called the Good Shepherd. But we went to Mines view first which is, we didn't know, just near by the Good Shepherd.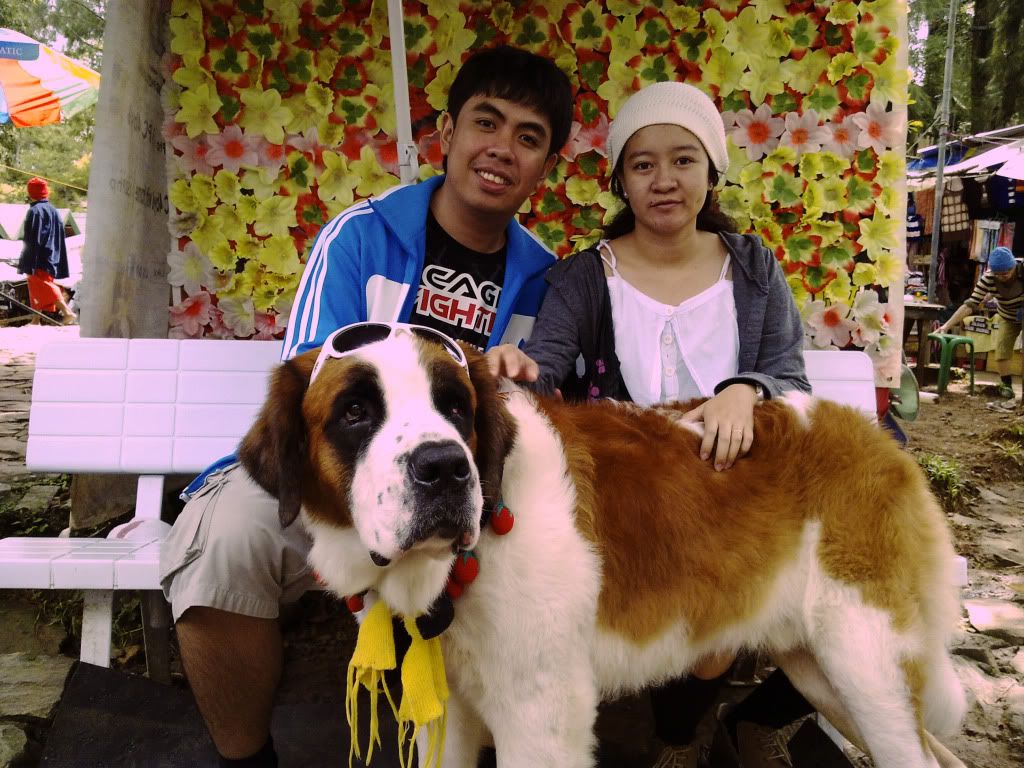 Quiet guilty taking photos with this huge fluffy dog, I pity them for the stress their owner give to them for the sake of money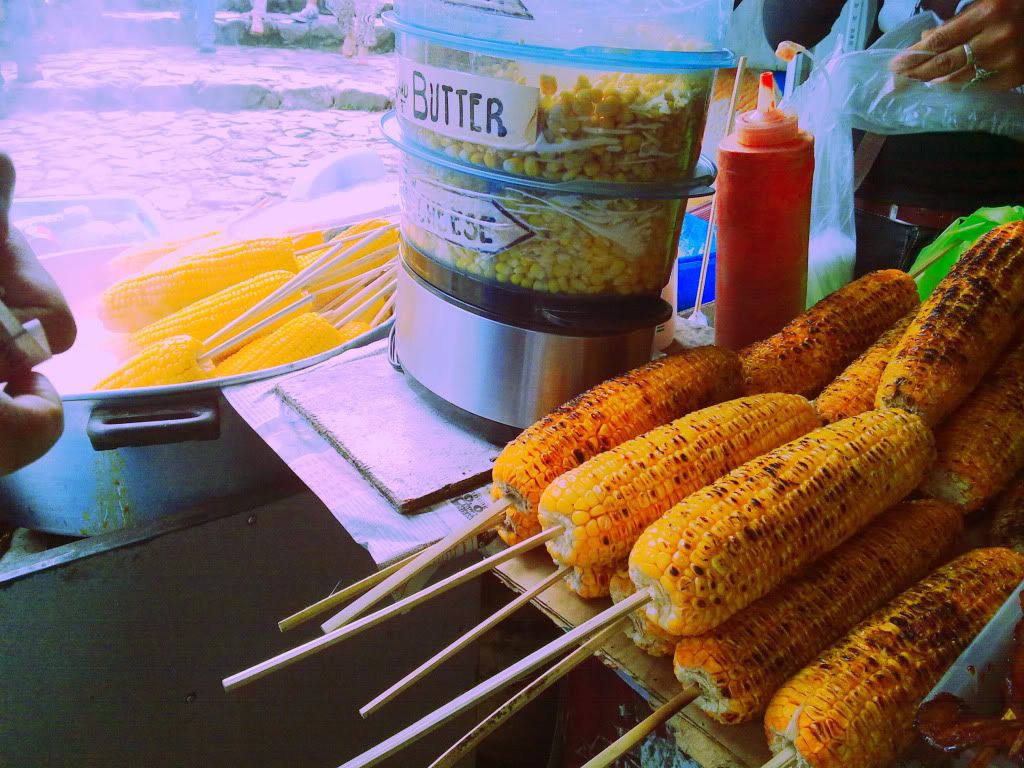 Corn cheese? P35 each small cup, the prices here are golden (for me)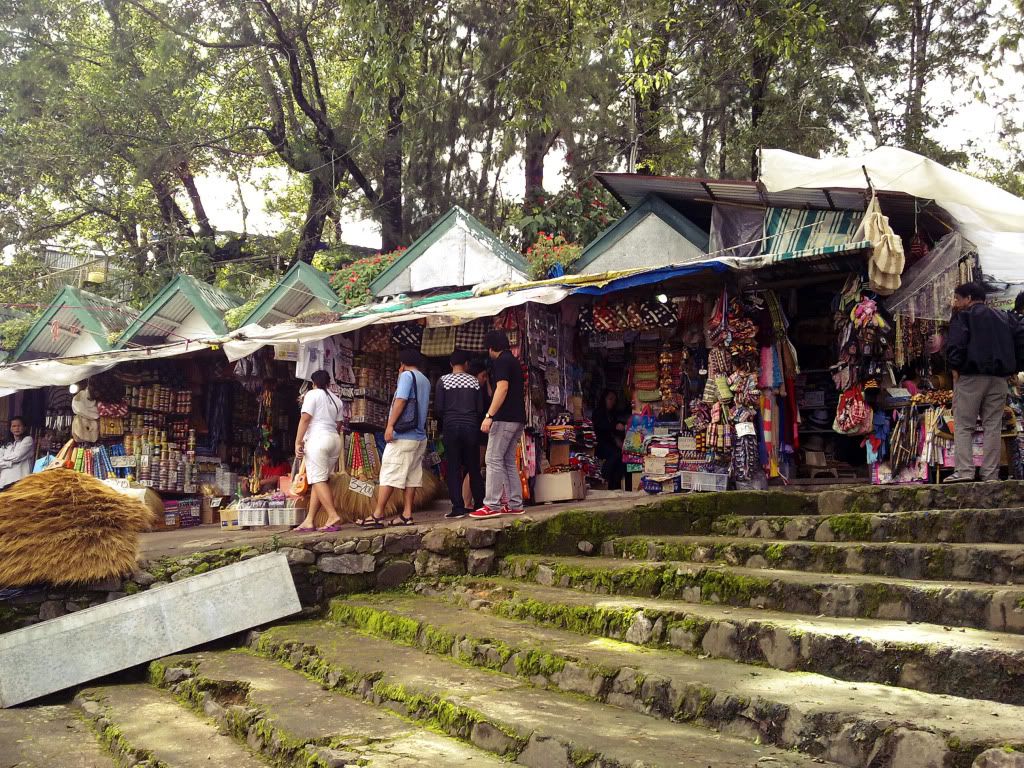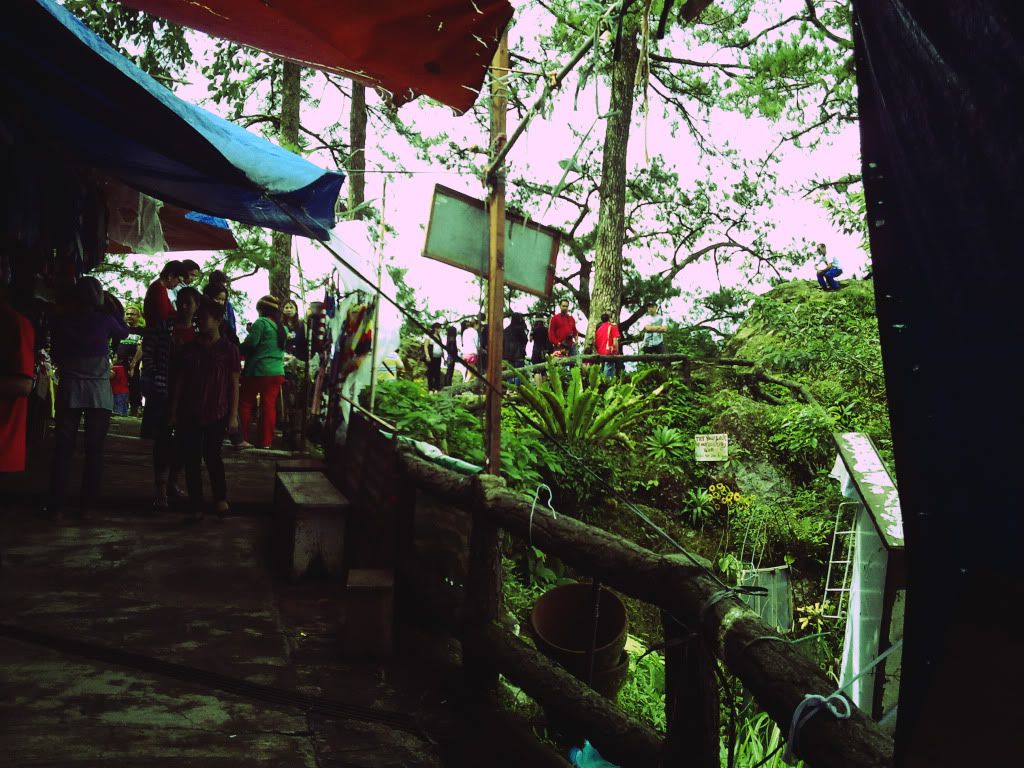 The mines view has an awesome backdrop, if only it was not jam packed with people and has a larger area for the viewing deck, it was a perfect place to reflect and thank God for the wonderful gift He had given us. <3
But for me the highlight of our trip, and the most romantic activity we did in Baguio, is to walk in the sloping cold streets of Baguio while cuddling and holding hands, and now I feel the post-Baguio syndrome while reminiscing those scenes. :')