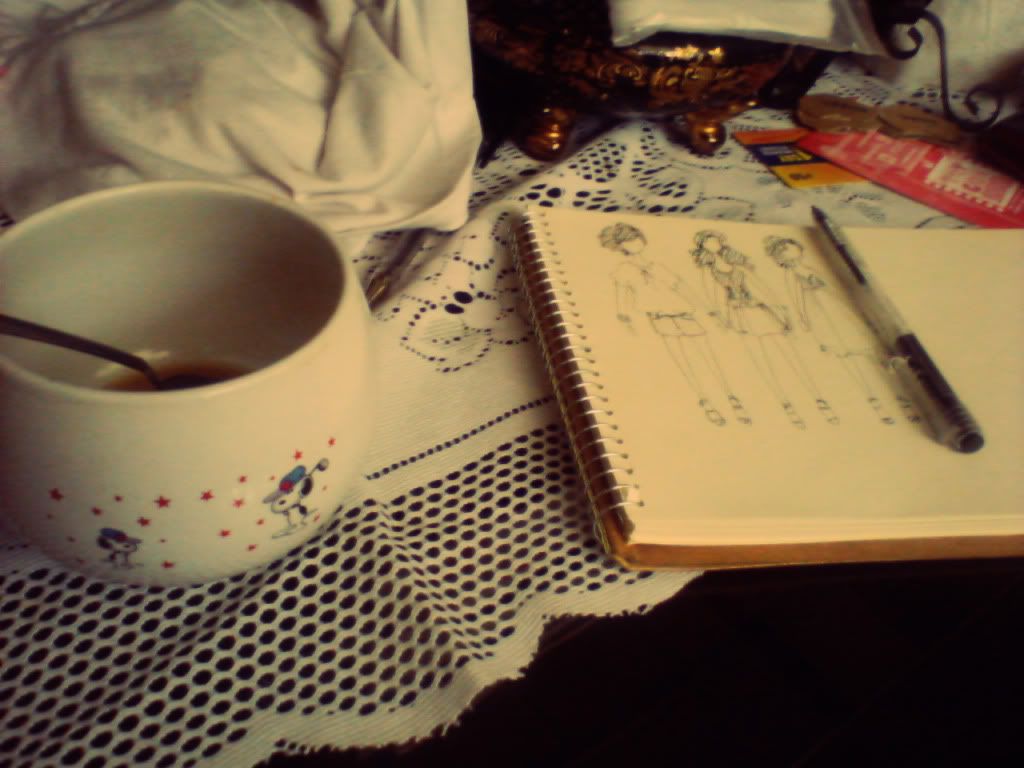 I woke up planning to study for my Arch 27 subject accreditation exam but I just found myself doodling stuffs, I can't concentrate.
One important thing to say, my thesis topic that's been approved is... (drum roll)
Moises R. Espinosa Airport Development Project (Masbate Airport):
"Rehabilitation of the Gateway to a New Paradise"
Good luck for this year's Architecture thesis students! (Yes not just from UP but also my friends from other schools. <3)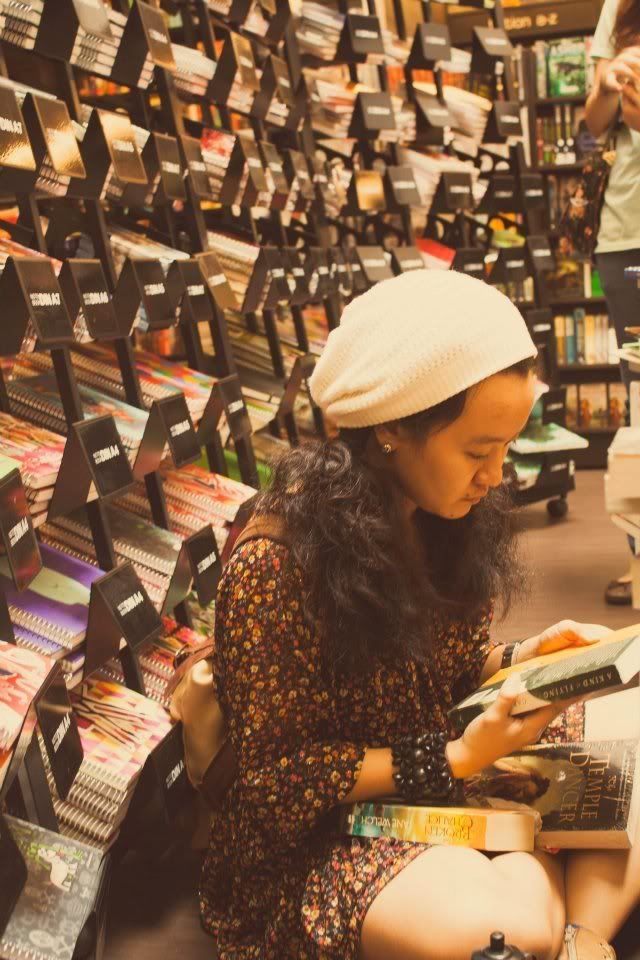 I'm quiet lazy updating my blogs, but recently we had this sale digging in
FullyBooked
the Fort, and thanks
Camille
for this another candid photo.
++++The Amazing Spiderman was really amazing, I LOVE ANDREW GARFIELD and Emma Stone (of course Andrew is in Caps, he's my crush since I've seen him in "The Social Network"). IDK if I'm just blinded with AG's smile or the story was really good. :)) N
o dead air, e
ven my bv mood that night vanished. :D